There has been a tremendous increase in the demand for family business offices, with the number of offices reportedly tripling in the past decade. This family office boom has caught the attention of the finance world, and many people are curious as to why this sudden expansion has happened. While this demand cannot be traced to a single cause, there are several contributing factors that have come together to see family offices worldwide handle over a trillion dollars in wealth.
What is a Family Office?
A family office is tasked with handling your family's financial information, from brokerage statements to legal agreements to bills to tax returns. The staff in a family office combines multiple skills and specialties (financial, accounting, and tax professionals along with qualified legal advisors), and their job is to effectively manage your wealth. Such management can include trusts, property, philanthropy, elder care, and audits. A family office may bring in outside specialists (forensic accountants, elder law specialists) with additional skills as needed.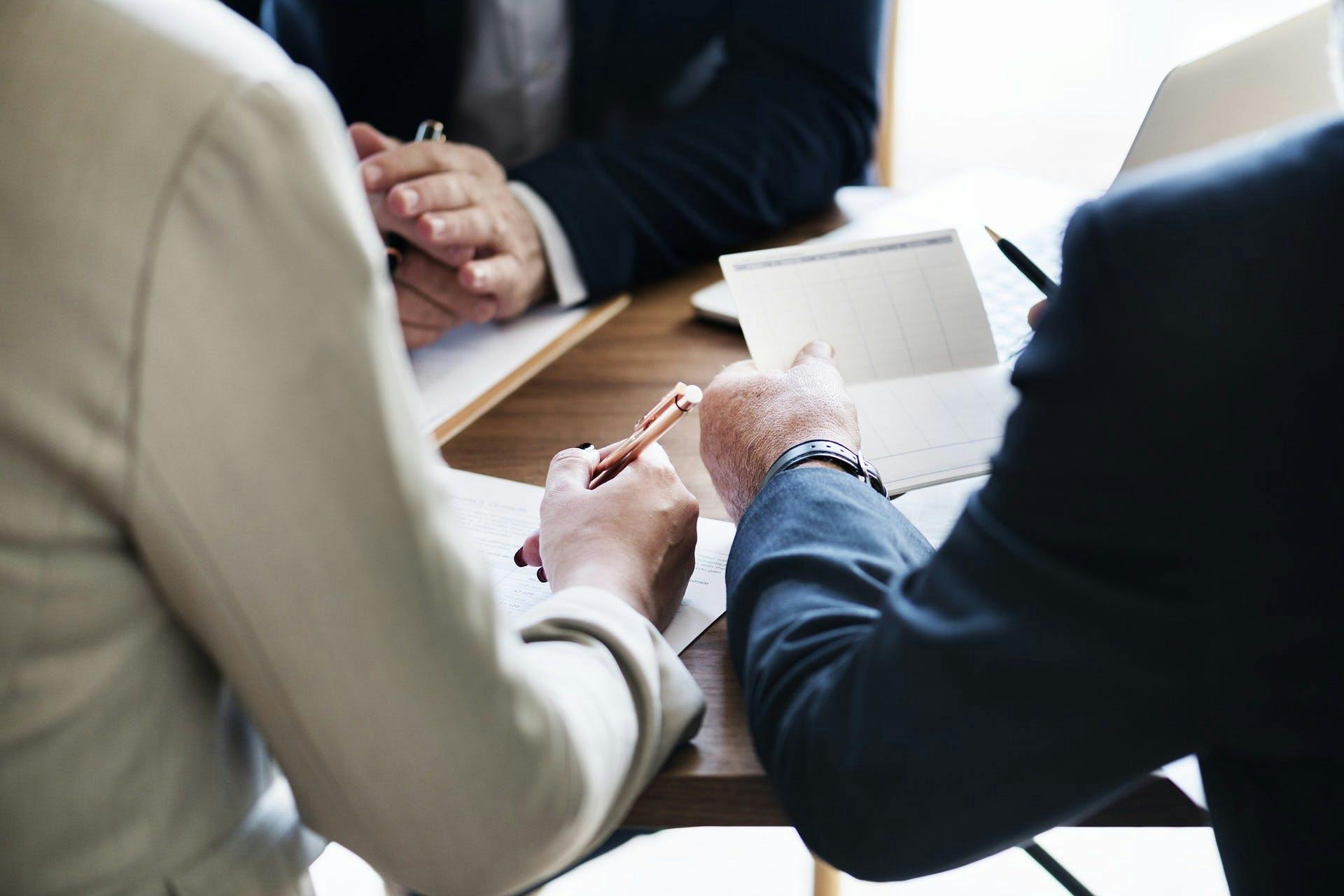 A family office will make sure that all your financial issues are handled and accounted for accurately, either under general accounting principles or according to governing documents you provide. They will handle your financial affairs with the same level of professionalism and organization that you would expect in a corporate environment. A family office is also responsible for keeping your family's financial information secure, organized, and private. This is true whether the office serves just one family or multiple families.
There are other activities that can fall under the purview of family offices, including the management of art collections and historical archives, forensic accounting to determine if fraud has taken place, overseeing plans for vacations and travel, and organizing security for family members. In some cases, family business offices may even be able to provide advice on how to legally see children admitted to the best schools, colleges, and universities.
Increased Demand for Family Offices
The demand for family offices has been growing steadily over the past ten years: in 2008, there were an estimated 1,000 family offices in the world, and now there are estimated to be at least 3,000 to 5,000 in the US alone. Because there are no laws or regulations requiring that family offices be registered, arriving at exact numbers is difficult; regardless, there has obviously been a significant increase in the number of family offices that serve high net worth individuals. And the numbers above do not account for the number of families that are using a family office to handle their financial affairs. It may surprise you that an estimated $4 trillion in wealth is being handled by family offices, which is larger than the entire United States hedge fund industry combined.
Why the Family Office Boom?
The next question that naturally follows is this: why has there been such a dramatic increase in demand for family offices? There is not one simple answer to this inquiry, but rather several contributing factors (some of which have a greater impact than others).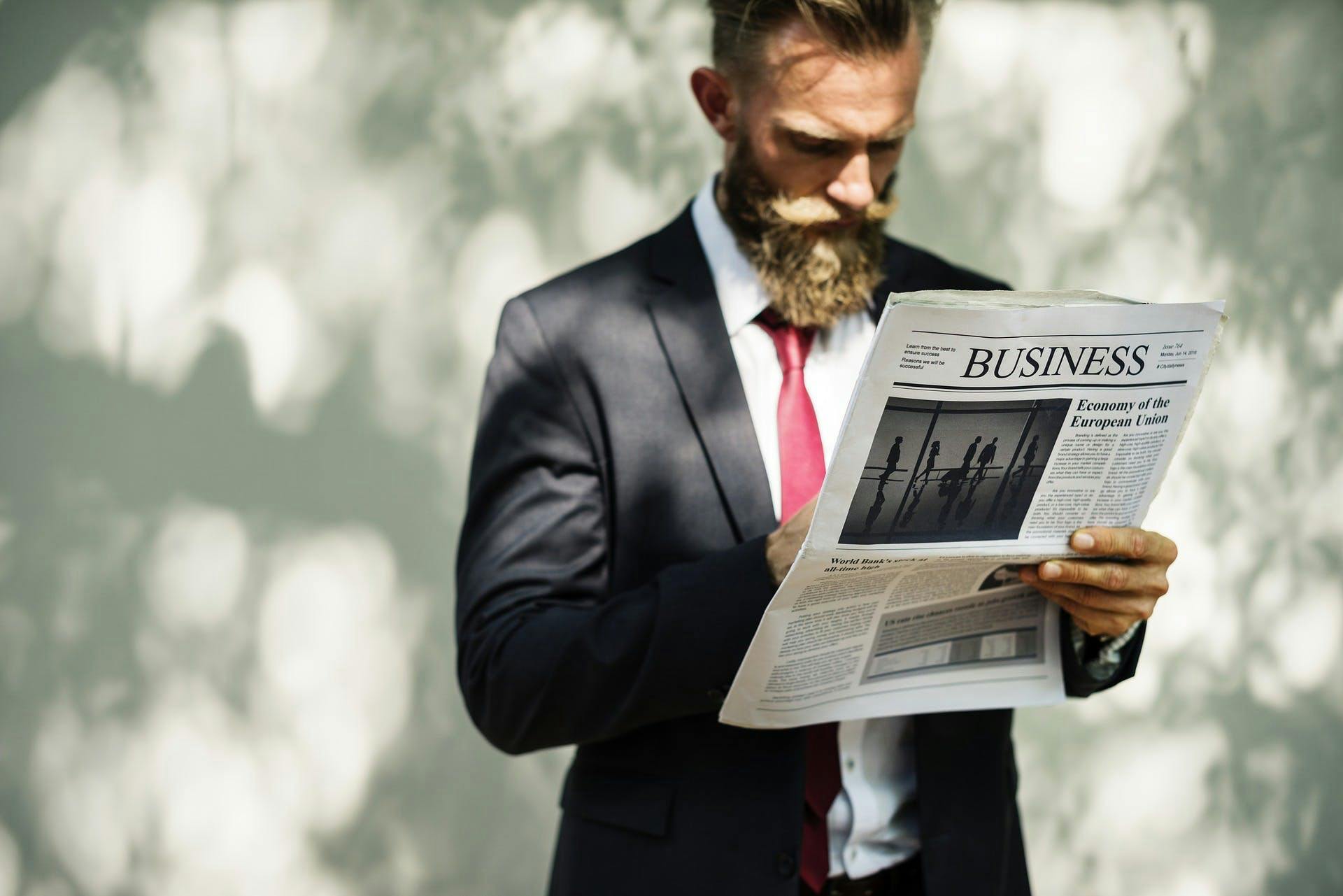 An Increase in Wealthy Families
The first and most natural explanation for this boom in family offices is an increase in the number of families that need the kind of assistance with wealth management that family offices provide. According to Statista, between 2017 and 2018 there was an average increase in household wealth of 4.6% worldwide and 6.5% in North America. However, just an increase in average household wealth is not enough to account for the demand for family offices for wealthy families. The fact that the number of high net worth individuals in the US between 2010 and 2017 increased from 3.39 million to 5.66 million might. And, according to some experts, the time it takes to amass wealth has also decreased, thanks to the likes of Silicon Valley and clever Wall Street investing. An increase in the number of wealthy families accounts significantly for the drastic increase in demand for family offices.
Change in the Threshold of Wealth for Needing a Family Office
We often associate family offices with the super wealthy, such as the Rockefellers or Bill and Melinda Gates. And while that may be true for families that set up a family office to serve only their own needs, it is not true for family offices that handle multiple families. Many modern family offices are organized to work on behalf of multiple families, making their services more affordable. Experts suggest that the current threshold of wealth that makes a multi-family office a necessity is estimated at $100 million, while those with $250+ million in wealth are most likely to choose a family office. For families that want their own personal family office, the required net worth is closer to $500 million. But, as already mentioned, the new business model for family offices involves one office serving multiple families, securing economies of scale for the families involved.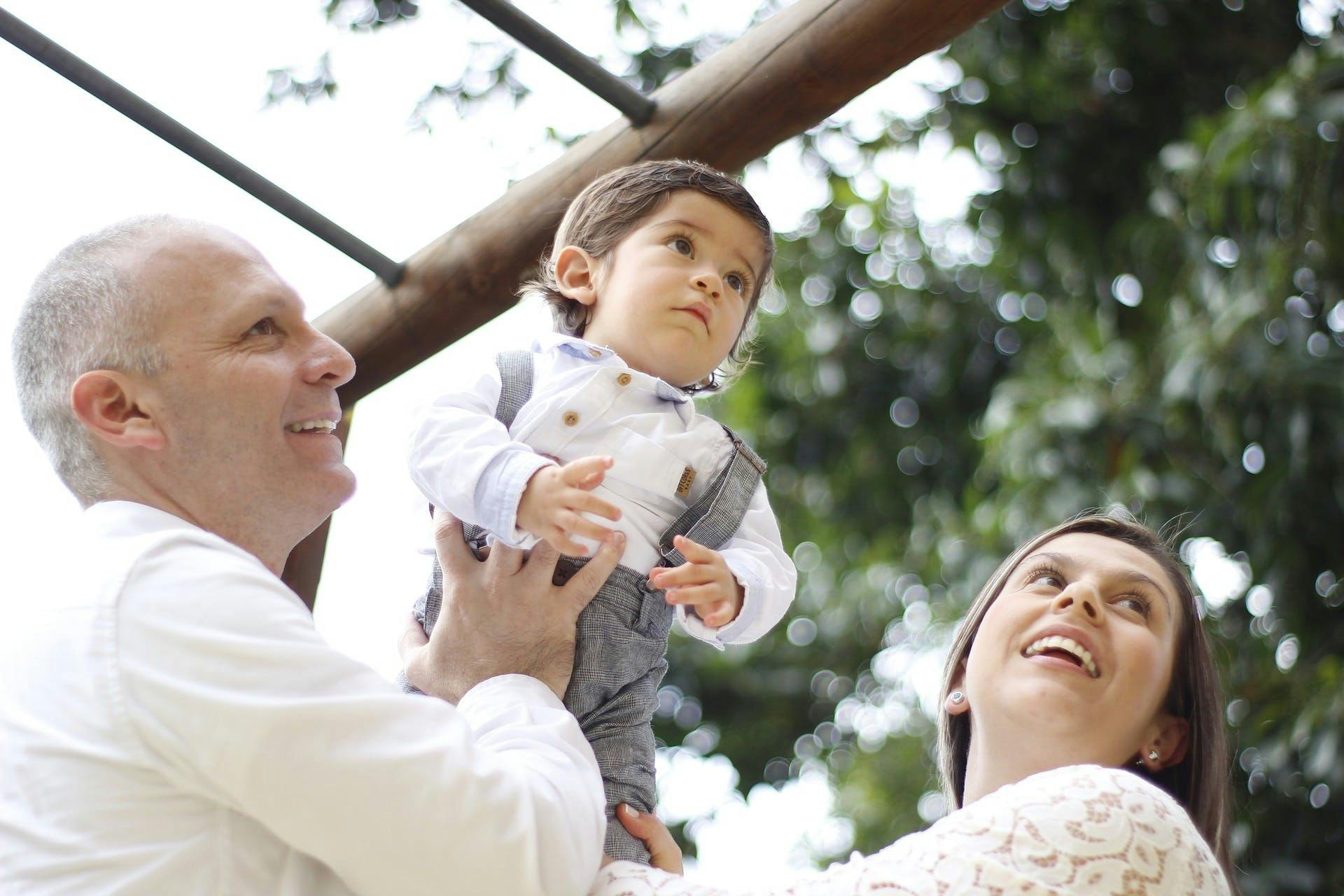 More Multigenerational Wealthy Families Seeking Assistance
However, an increase in the number of wealthy families here in the US is not enough to account for this boom. Not all of these families are going to seek the services of a family business office (although it seems that would be an extremely wise decision). There have always been multi-generational wealthy families, and it is safe to assume that more of these families have been seeking the services of a family business office as opposed to hiring a scattered team of experts that offer piecemeal services. This may especially be true of families that are only in their second or third generation of wealth.
Lack of Regulation
There are other motivating factors at play here. For example, there are those who have pointed to less than desirable investment returns or high fees from individual advisors as the reasons why they sought the services of a family business office. Another more compelling factor, however, is the lack of regulation and oversight that family business offices are subject to.
Lack of regulation does not imply that illegal or unethical practices are at work, but rather that the use of a family business office allows the family investors far more control over where and how their money is invested. Leaders of wealthy families often have years of experience working with finances and money, and they have a strong desire to put that knowledge to work on behalf of the family's wealth. By working through a family office, they are not subject to regulators and remain free to cherry pick their investments and minimize fees.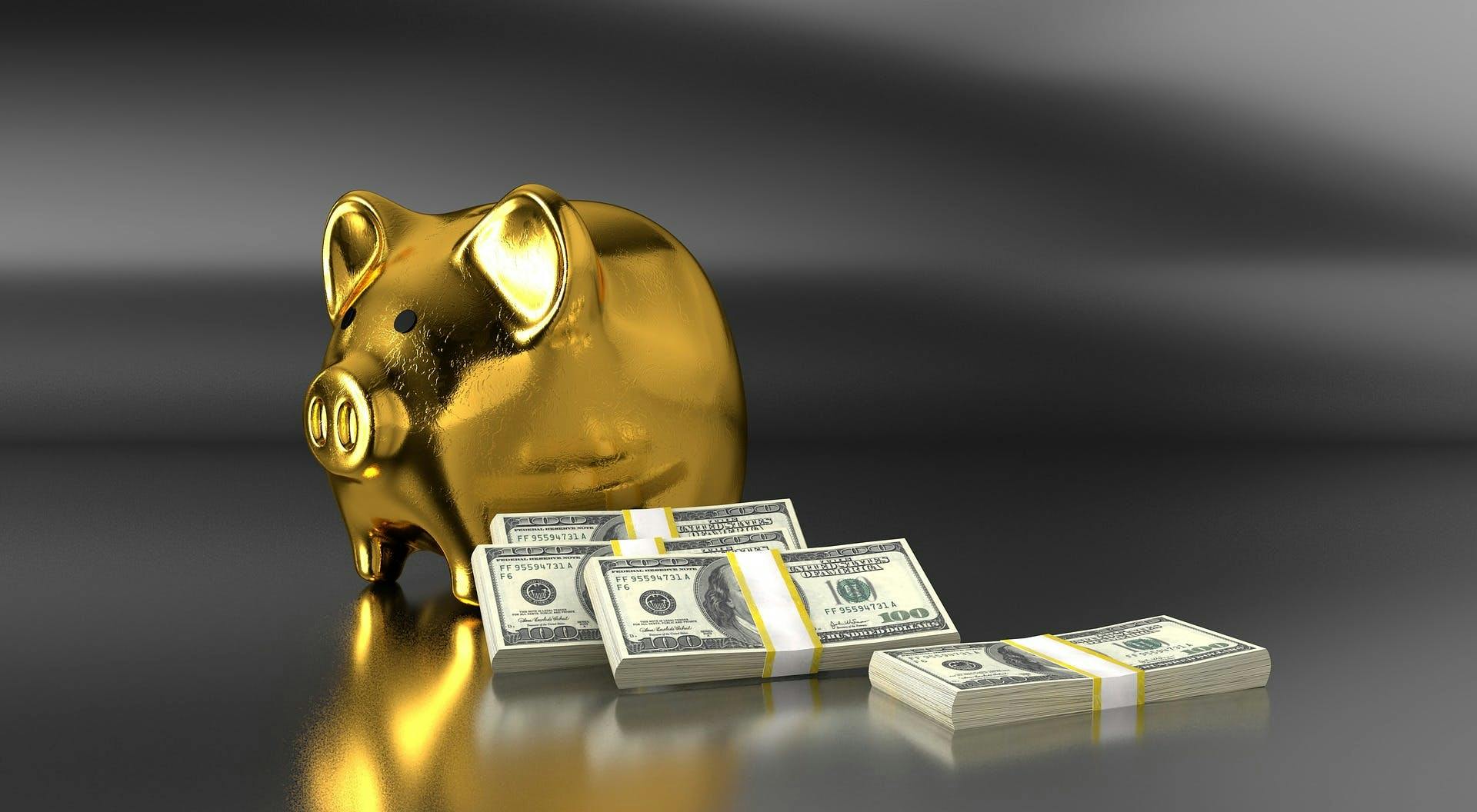 Increasing Desire to Organize, Grow, and Protect Wealth
The primary reason for the boom in family offices no doubt lies in the fact that more and more wealthy families have recognized that using a family office is an excellent way to retain and grow their wealth. Having a team of experts with no conflicting interests overseeing all facets of wealth — including details such as paying bills, handling investments, keeping track of assets such as yachts and homes, filing taxes, and handling payroll for family employees — is a wise decision. Using a team of accountants, estate planners, money managers, tax experts, and lawyers, rather than a scattered group of experts who may or may not work well together, means a better focus on the family's financial goals, supported further by more effective communication and cooperation. And effectiveness may be the key word here: a family business office's team of experts will be more effective at wealth management than a group of distributed advisors.
Conclusion
There is no doubt that family business offices are here to stay, but whether this increased demand for them will continue to grow is another matter. The factors that have most likely contributed to this boom in family offices include an increase in wealthy families, a reduction in the threshold of wealth for using the services of a family office due to multi-family offices, and more families with multigenerational wealth seeking the services of a family office. In addition, the lack of regulation of family offices and a natural increase in the desire to organize, grow, and protect wealth have also contributed. For families with significant wealth, seeking the assistance of a family office is an extremely wise way to ensure that their finances are organized and managed to their maximum potential.
FBO Services
At FBO Services, we provide several different financial service levels, including family office, tax preparation, accounting, and fee-only financial planning, and these are provided to both individuals and families. As part of our family office services, you can take advantage of bookkeeping, bill paying, and preparation of financial statements and special reports. Our highly skilled team has broad and deep capabilities as well as the experience necessary to handle a wide variety of situations for our clients.
FBO Services will help you organize, grow, and protect your wealth as we offer only the highest quality financial services with unparalleled discretion and professionalism. Contact us today for more information about our accounting, financial, and tax services — take the time to find out what FBO Services can offer you as your family's needs grow and change.